Are you someone who is always pondering and worried that something bad might happen to you? The SoMe team will help you understand what to do in many situations where you are left wondering: "What will happen if...." This week: What to do if you get turned into a vampire!
- From :
Have you ever thought about what might happen if you were turned into a vampire (if you're not already a vampire)?
It can be stressful and confusing. Take it from someone like me who has been turned. I was assisted in the process and I was quite young at the time. I don't quite remember the steps, but I've done a lot of research and it's quite accurate if I do say so myself. If you get turned, don't panic! To help me explain, I have an assistant called Boris. Say hello to the people Boris! No, your facts are totally incorrect. Boris says he's happy to help out!
Here is "What To Do If..."

Well first things first, if you're in the transition to becoming a vampire, you're definitely NOT going to want to drink any human blood at all. Like at all because otherwise it won't work and you'll just be wasting perfectly
delicio.. I mean, 
useful blood. What you should do is drink animal blood because that will work great! What's even better is drinking more vampire blood just as you did in order to start the transition! What a wonderful idea! Okay, where did you even find information like this, literally all of this is wrong. It's actually the opposite. And you've heard it, it's even clarified by good old Boris! I'm
22!
Also here's something else I learned! Vampires don't actually need that much blood to go through a transition and they only need about a teaspoon of blood to complete it! So why waste time drinking a ton of blood from a poor deer when you don't even need that much! Are you trying to kill them?! Seriously, what kind of research are you doing woman?! That's right Boris, I do think that's wonderful!
Being a vampire can seem complicated at sometimes, but it's really extraordinarily simple! What on earth are you talking about, it's really hard. I know Boris, it is really simple! So, all you have to really do is drink lots and lots of vervain. It really soothes your throat and it has such a nice cooling and refreshing feeling. Like a smoothie! Do you have a history of having hit your head? Yes, Boris! I was very smart in school, so smart that I did the fourth grade twice! That makes a lot of sense. Wow, Boris, you have been such a chatterbox today!
Enough from you, now here's another thing that is helpful to know. We cannot be killed in any way! That's what's great about being immortal, and vampires are supposed to love the sun, but it really hurts me so I'm probably special! You really are. That's so nice of you, Boris! Also something interesting that I learned is that vampire blood is the reason that we are immortal! And also drinking animal and vampire blood will make you a lot stronger than vampires who drink human blood. What even, like really what?! I also have learned that it's healthy for vampires to occasionally fast that way they gain control over feeding! Okay, that's it. All of your information is wrong and you're really not teaching them anything. VAMPIRES LOSE CONTROL IF THEY GO TOO LONG WITHOUT FEEDING. And human blood is what makes them immortal. None of this is accurate. Thank you for all of those kind compliments Boris!
Now, remember if you come across a situation in which you are turning, make sure that you absolutely follow my rules! Or don't if you feel like surviving.
Now a special applause for Boris and his wonderful commentary.
Have a lovely day!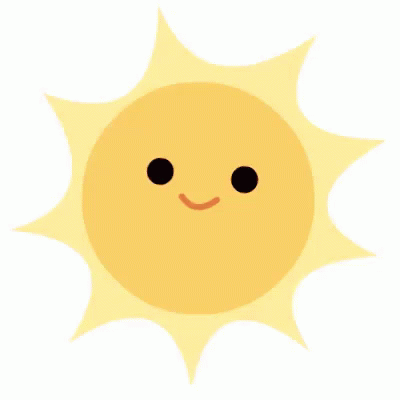 Written by,
Yasmin Taylor & The SoMe Team