Welcome back to Meet the Staff. Today, we continue to chat with the lovely lemon Management and we have finally come to the end of the list! She might be one of the newest lemon members, but she is still shining as bright as ever,

 Faerynn Rousseaux

. She the amazing and book-smart, Library Leader!
Welcome Fae! 
Thank you for meeting with me Faerynn :D I am sorry for pulling you away from your books and librarians. I really appreciate that you took the time to talk to me. Now, without further ado, let's begin... 
What is the best thing about being the Library team leader? 
The absolute best thing about this
job,
is being able to read stuff that you never knew before. If you want to write an awesome biography, you dig really deep into the characters and sometimes you read stuff that is completely new information because the series can't show it all. Besides that, I love the feeling that I get when I start researching for a book, and I read something that I completely forgot. The 'Oh my, I completely forgot that part'-feeling, that makes this job absolutely awesome.
What is one thing the library team does that most people on site don't know about?
What most people don't know, is that my librarians don't just copy information that they just found on the internet. They dig and dig and dig until they find the information that is new to them, and so new to you all. This is what makes the books interesting to read, because no one wants to read something that's they already knew.
In your opinion, what makes WoMF a great place to be and why did you want to be apart of the site?  
The best part of being here, is that this is a place for all kinds of people. It's not just for wizards or something, it's for everyone. And of course, I'm able to work with the most amazing people in the world ♥ Who wouldn't want that?
Which book are you the proudest of?  
I'm reeeeeaallly proud of the first book that I wrote about Rituals. This was my subject before I became the leader of the library, and that's why I really wanted to write this one first. There's sooooo much to find about the ritual world and I could write ten books about it if I wanted to, but I hope I was able to write the most important things down and that this book will be a great help during the classes.
What book or movie universe would you love to be a part of and live in? 
Whoa, that's a hard one. Let me think.... Do you know the movie about the little mermaid? As a kid, I always wanted to be a mermaid. So yeah... probably that one! :p I can't pick a universe actually, I love sooo many of them. I would feel guilty to pick one over the other. So... Next?
​​​​​
What song have you completely memorized?  
Chasing Cars by Snow Patrol. Best song ever ♥ I can listen to it all day and still love it.
What are you interested in that most people haven't heard of?  
Books? :p No one has ever heard of books, right? :p No, I'm actually really interested in gemstones. I know that's something that everyone has heard about before, but most people don't really know much about it. Maybe I should write a book about it.....
What is a fact about you OOG and your character IC that most people don't know? 
A fact about Faerynn is that she is very caring due to the death of her mother when she was younger. Faerynn has two younger sisters who live with her in one house, and Fae really is the mother-figure to them. Although she really has the feeling she fails every once in a while, because there's no way her mother would have let Danae dye her hair pink! Faerynn really is the person who tries to keep her sisters on the right path, making sure they eat healthy, exercise a few times a week and help her clean the house and stuff. Another fun fact is that Faerynn always puts on her socks at first when she gets out of bed. And these socks are always two different ones, as she is to busy to find matching socks.
The sock-thing is something Faerynn really got from me, as I always wear two different ones as well! But that's not because I'm to busy, I'm just too lazy to go and find matching ones. Besides that, Faerynn and I are really two opposites. I'm actually addicted to food and I don't exercise at all. I rather throw myself down on the couch and watch Netflix all day. But a fun fact about me is that I'm a huge fan of Disney-movies and that I know every single one of them 'inside out' (haha, punny). Frozen is my favorite, because of all the songs ♥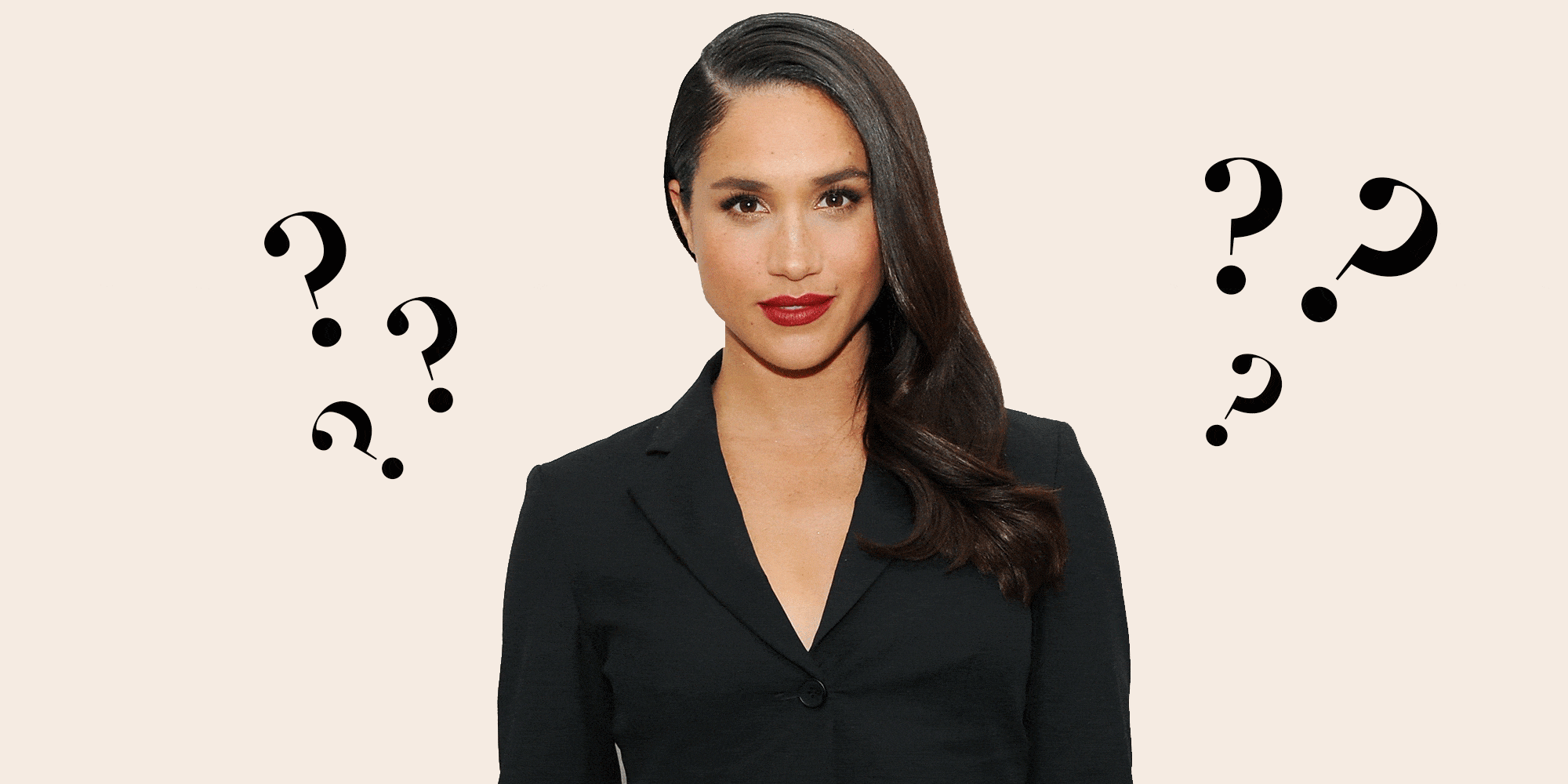 Thank you, Fae for taking the time out of your busy schedule and fabulous life to speak to us. It was a joy getting to know you a bit better!
Next week we will be changing things up a little! That's right, we are going TEAL! I
 can't wait! 
Written by,
Alyse Leigh & The SoMe Team