Welcome back to Meet the Staff. Today, we continue to chat with the lovely lemon Management and we have finally come to the end of the list! Today's blog is all about

 Maximilien Dupont

. He is the amazing and bookishly handsome, Library Leader!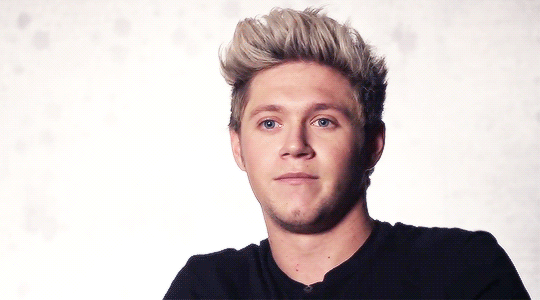 Thank you for meeting with me Maxi :D I am sorry for pulling you away from your books and librarians. I really appreciate that you took the time to talk to me. Now, without further ado, let's begin... 
What is the best thing about being the Library team leader? 
What I'm looking forward to the most as the new leader of the library? Well, of course, it's about sharing as much knowledge as possible. We already have a lot of books, for only being online for a year. But I'm going to try to publish as much as possible with my team. Talking about my team I'm also looking forward to being working with my pumpkins. For those who are not familiar with my pumpkins, that is how I call my librarians. We are not the biggest team yet, but they are hardworking and motivated!
What is one thing the library team does that most people on site don't know about?
Well, we are librarians. Kings and queens of the papyrus and parchment. Lord of the Bookshelves and Protector of the books. Haha. No, we are hard working pumpkins trying to get as many books finished as possible. But besides that, we try to have fun and get to know each other. 
In your opinion, what makes WoMF a great place to be and why did you want to be apart of the site?  
Oh, boii... I was so excited when I first heard that a new site was coming with The Vampire Diaries and The Originals. Before the site was officially online, I already started to create my character. Who he was going to be, which clan, how old I wanted him. Mostly because I start watching the show back in 2009 and also rewatched them a couple of times. And I just love how complex and detailed some things are in the show, it's really hard to explain but I don't know, I just love it. So now being able to be in WoMF and create my own story is so much fun. And the people who are active on this site are all so kind and fun to talk to.
Which book are you the proudest of?  
Which book... I just started the function so unfortunately, I don't have a book where I can be proud of yet. But I'm planning on writing a book about Heretics. They always fascinated me in the tv-show and also maybe why Maximilien is also a Heretic.
What book or movie universe would you love to be a part of and live in? 
This one is a fun one! I love superheroes!! Of course, beside the TVD-universe and HP-universe. But for example, DC or Marvel where you have superpowers and stuff like that sounds amazing. Maybe that's why I added something extra to the Library, Everyone who decides to join us the librarians, gets also to pick a Marvel superhero. This will be something like an alter-ego/nickname you get within the team. So, myself picked your friendly neighborhood Spiderman! 
​​​​​
What song have you completely memorized?  
BABY SHARK, DOO DOO DOO DOO DOO DOO. No just kidding...
OOG: I'm so bad in memorizing any song, I can sing along the catchiest bits but that's it. 
IG: Maximilien been here for a while... He has heard a lot of songs and is great in memorizing stuff. So songs are easy for him. Give him a well-known song and he will finish it for you.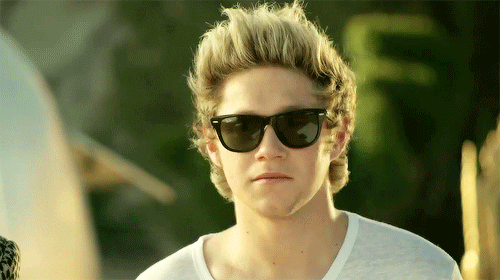 What are you interested in that most people haven't heard of?  
OOG: FRC and the FIRST competitions. I'm a member of this amazing robotics team and I'm fascinated by the whole community. Most of the people don't know much about it, it's most popular in the USA. But we are one of the few that are existing in Europe.
IG: Maximilien has a secret obsession with fighter jets. In person he is fast and strong thanks to his vampire side, he is powerful thanks to his witch side. But he always wished to be able to fly and preferably as fast as possible. And his ring daggers, Maximilien loveeess his ring daggers and throwing with them
What bends your mind every time you think about it? 
What if it is all true... things like Harry Potter, the Vampire Diaries and all these kind of stuff. They have been hiding in the shows and if someone would find out, they would erase their memories of it. What if that didn't fully work with some of the people and they decide to just write about it. Thinking as if it was something of their imaginations, but truly they are just some really vague memories... *Tries to perform magic... but fails* Or maybe it is just fantasy at the end. 
Thank you, Max for taking the time out of your busy schedule and fabulous life to speak to us. It was a joy getting to know you a bit better!
Written by,
Alyse Leigh & The SoMe Team