Each week Kia will give you some helpful tips and tricks that will make your experience on WoMF even better. She is the scoop on all the clever things the site has to offer, so stay tuned! This weeks topic: Relations!
- From :
Hello, my fellow friends!
Every week I will give you some tips that will hopefully help you around the site.
This weeks insight is about - RELATIONS!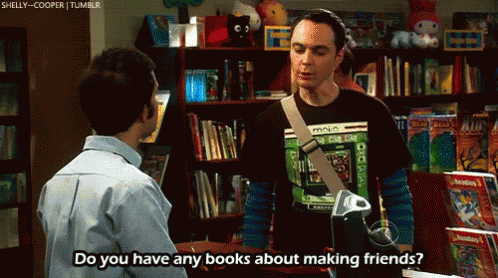 Did you know that you can have some relations with other users?
You can be a child of whomever, dating, best friend, cousin, parent, who your married with and siblings. So how do you get these fabulous relations you ask? Well, it's very easy you or the other person have to have VIP. The person clicks on the top right corner where their face is. Then they click on their "Your Relation". Then you pick one and the person. The person will get a notification. They can either accept it or decline it. If they accept it'll show that they are whatever you want them to be.
Now how can you even make relations on this site you'll ask as well?
Well, it's very easy since you can talk with people in the Chat or topic with some people. If you feel like your socially awkward. Don't worry everyone on this site are very friendly and nice.
Now go out there and talk with people.
Till next time, Kia.
Written by,
Kia Zayas & The SoMe Team